Dr Radu Mateescu obtains a permanent position at INRIA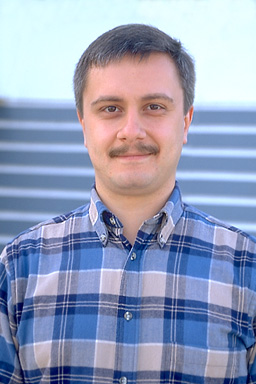 ---
The VASY team is pleased to report that Dr. Radu Mateescu has obtained a permanent research position (Chargé de Recherche INRIA) at INRIA Rhône-Alpes.
Back from his post-doctoral stage at CWI, Dr Radu Mateescu will join the VASY team in September 1998.
His appointment will strengthen the VASY team and contribute to the enhancement of the CADP tools on a long-term basis.
---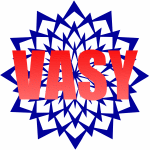 ---

Back to the VASY Home Page