Dr Gwen SalaŁn is appointed to the Excellence Chair in System Safety and Security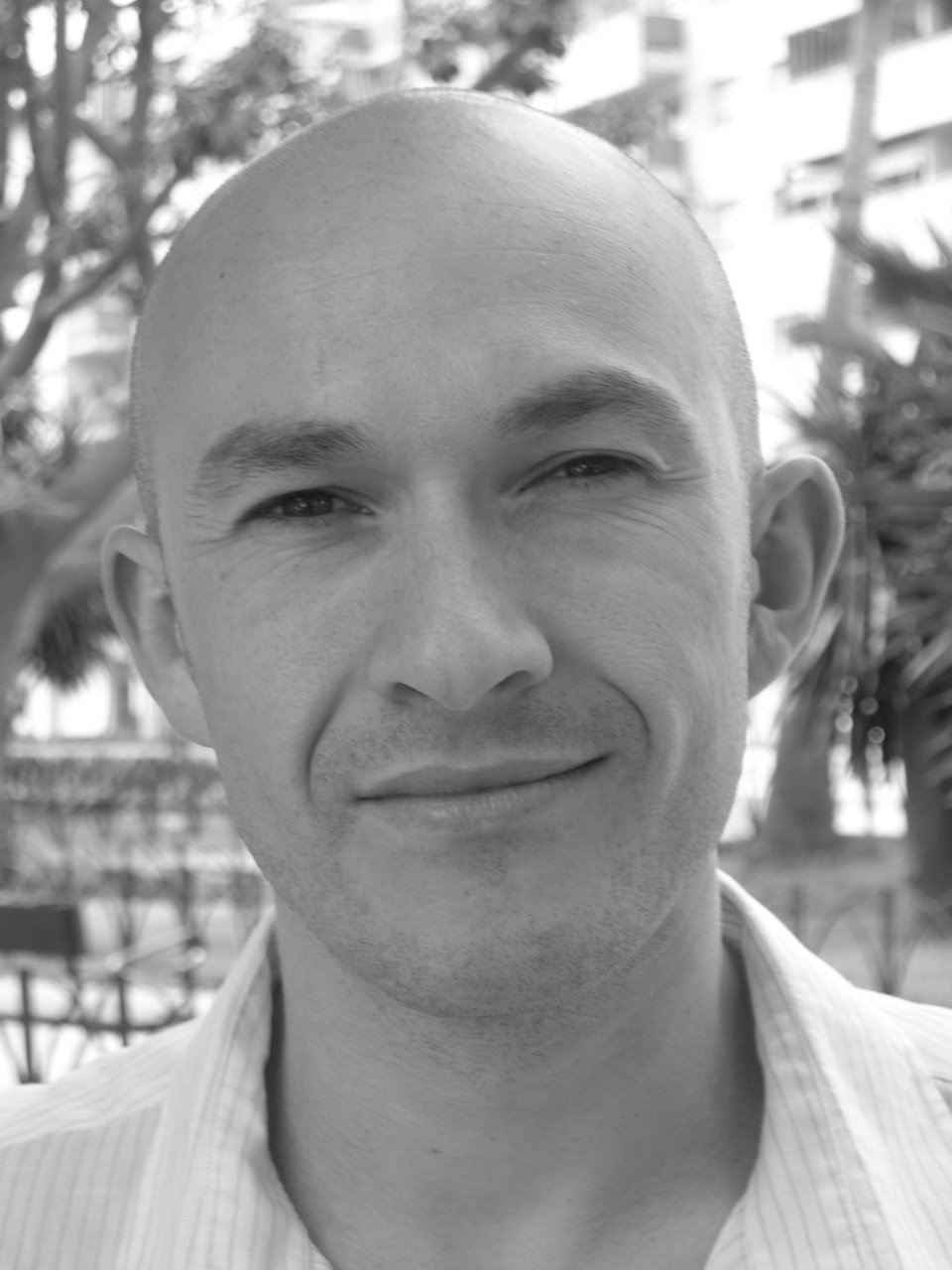 ---
The VASY team is pleased to announce that Dr Gwen SalaŁn has been appointed to the Excellence Chair in System Safety and Security at Grenoble INP (LIG laboratory) and INRIA Grenoble RhŰne-Alpes.
He will conduct his scientific research as a permanent scientist in the VASY team, in close collaboration with the SARDES team.
He will give lectures at the ENSIMAG, the information technology engineering school of Grenoble INP.
About Dr Gwen SalaŁn
After graduating from the University of Nantes, Gwen SalaŁn received a PhD in Computer Science (on the integration of formal methods) in June 2003, under the supervision of Pr Christian Attiogbť.
From October 2003 to September 2004, he held a post-doctoral position in the team of Pr Marco Cadoli at the University of Rome "La Sapienza", where he worked on the verification of software services.
From October 2004 to November 2006, he held a second post-doctoral position in the VASY team, where he worked on the specification and verification of asynchronous circuits, as well as on the combination of verification tools existing for process algebras.
From December 2006 to August 2009, he was a research associate at the University of Malaga in the team of Pr Ernesto Pimentel. He worked on the composition and adaptation of components and services.
Gwen SalaŁn is the co-author of about 30 publications in international conferences and journals. His skills in process algebras, formal techniques and tools, concurrent and distributed systems will strengthen the development of the CADP toolbox and its use for strategic applications.
---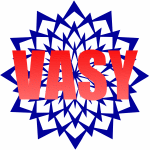 ---

Back to the VASY Home Page